Anna Maria and Kensington Begin Outdoor Family Visitations for Nursing Facility Residents
Outdoor visitation begins on Tuesday, July 21, 2020.   Families have been notified via email regarding the specifics of how visitation will work.  ** If you did not receive an email from Aaron Baker or Chris Norton, please call 330 562-6171 ASAP.   Visitation is by APPOINTMENT ONLY through SignUpGenius.  We are excited to begin these visitations!
---
Video from our Family Parade – 6/16/2020 – Enjoy!
Here's a cute video from our family parade!  Enjoy!
---
Additional Pictures from Family Parade!
Here are some additional pictures from our awesome family parade!  Thanks again to everyone for your support!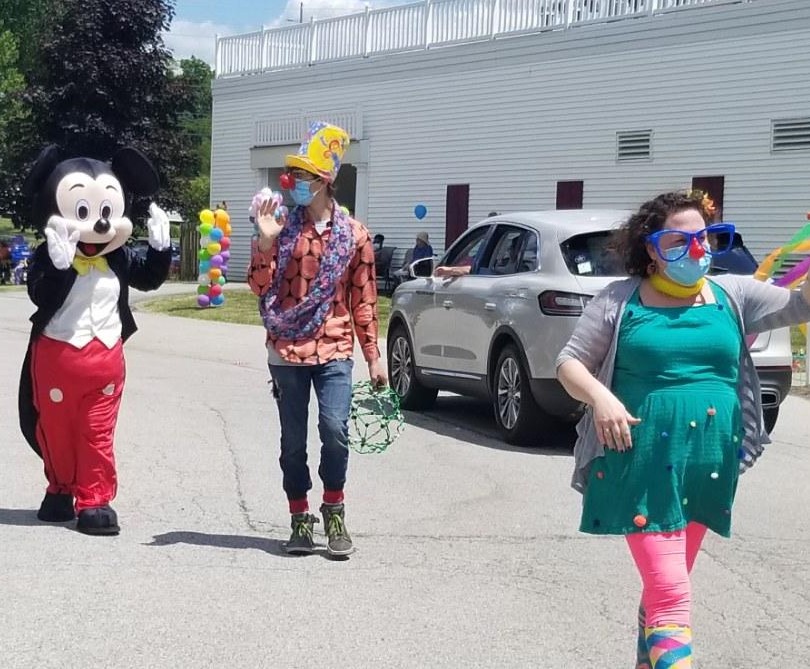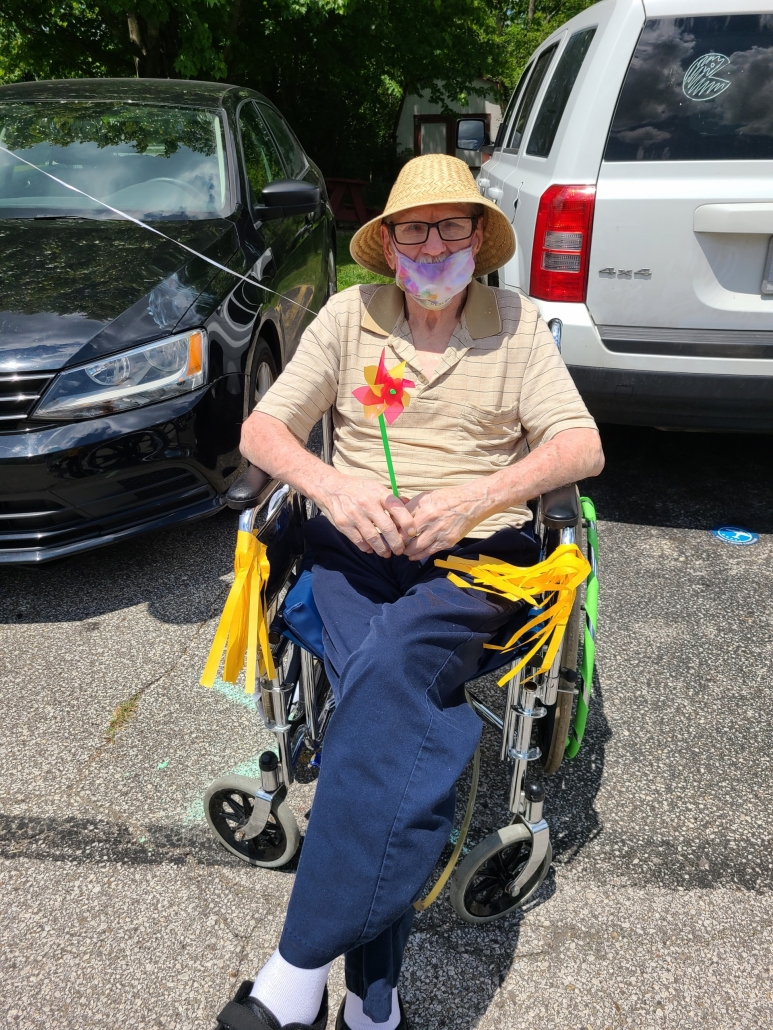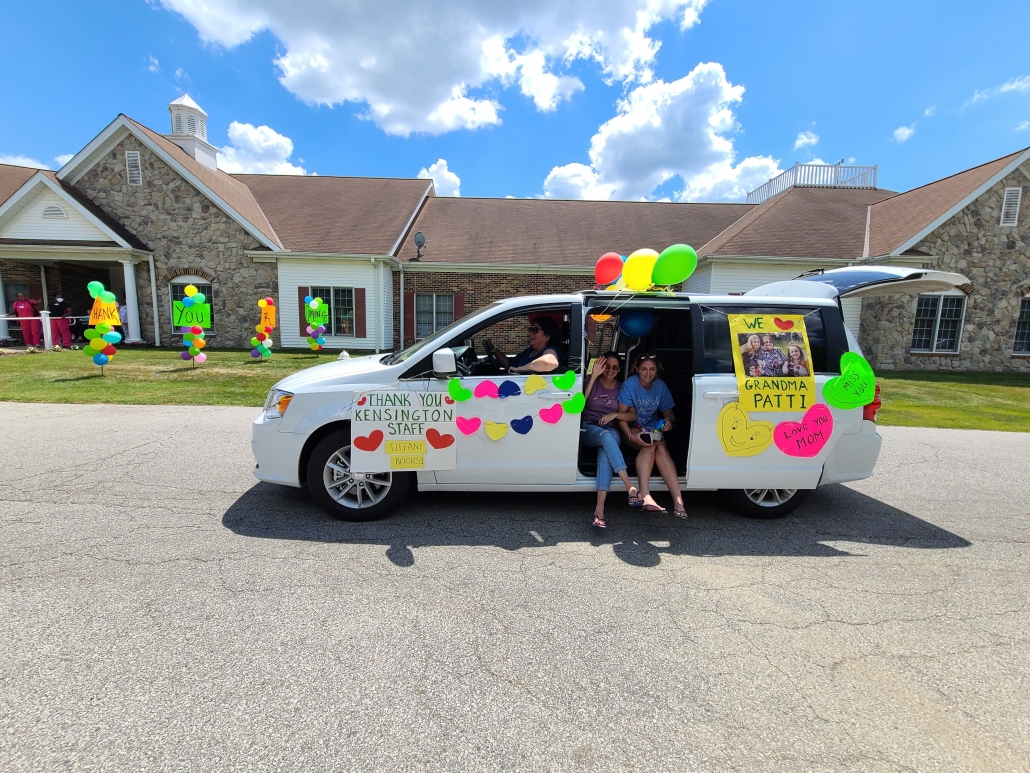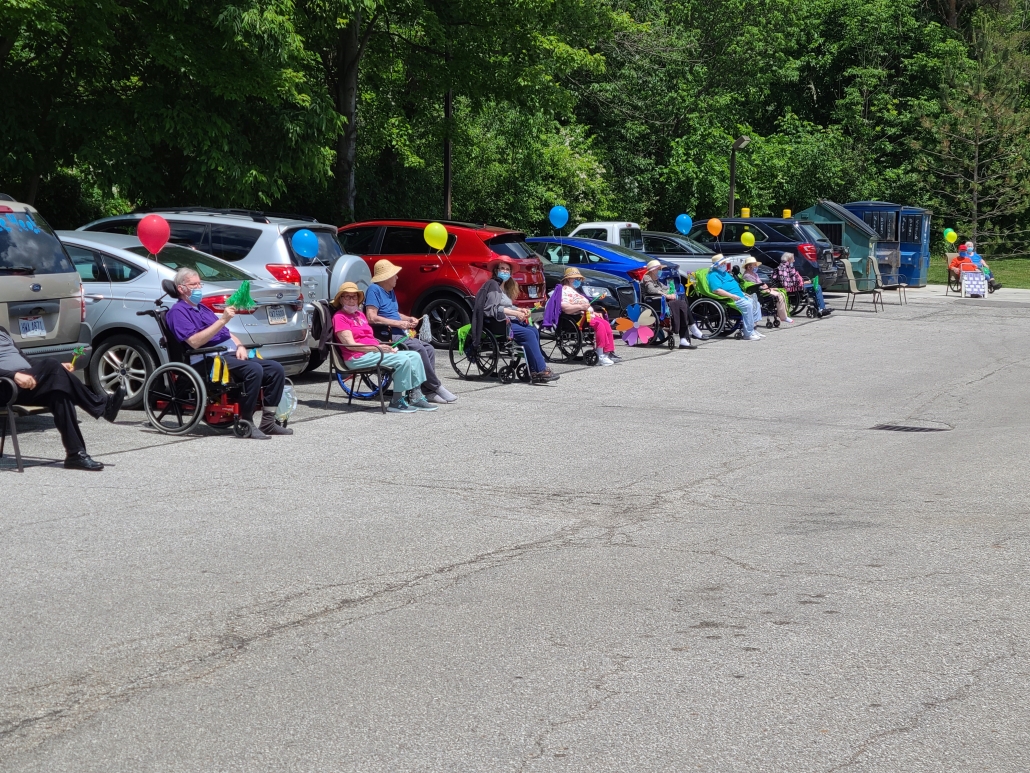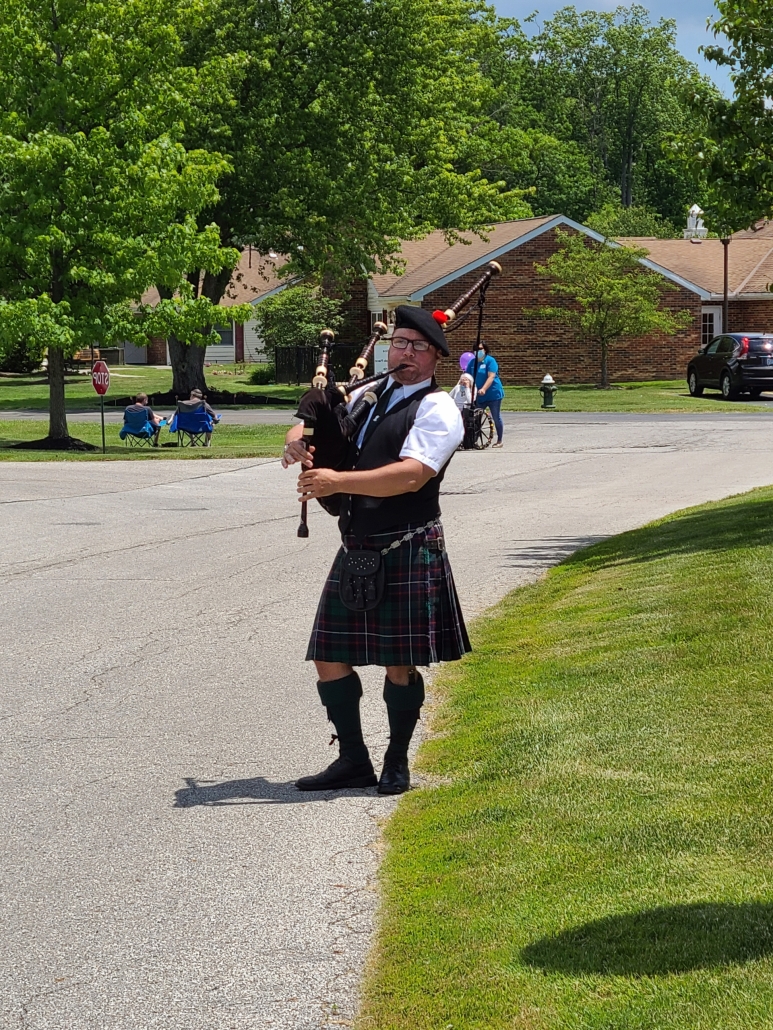 ---
Family Parade a Complete Success! Many thanks to all those who Participated!
Our family parade was such a success.  A total of 87 cars drove slowly through our parking lots, waving and sending lots of air hugs and kisses to their loved one.   Our residents could not have been happier; such smiles beneath those masks.  The weather cooperated 100%.
---
Family Parade of Cars! Tuesday, June 16th @ 2pm
We are looking forward to our "Parade of Cars" on Tuesday, June 16, at 2pm!  Decorate your car, and be part of the parade of cars driving slowly through our parking lot.  Our nursing home residents will be outside (safe, masked, and socially-distanced), ready to wave and give air hugs and kisses!  Contact Amber Reed, Activities, at 330 562-3120 for more information.
---
← Older posts
Newer posts →
Family Matters Newsletters
Current Monthly Activity Calendars