Outdoor Visitation -Register through SignUp Genius
All visitations are registered through SignUp Genius.  For more information on up-to-date guidelines and for SignUpGenius links, PLEASE CLICK ON "Outdoor Visitation" under Contact tab above.
---
City of Aurora Drive-Up Concert Series 2020
Free and Fun.  Can't find a better combination!  Series kicks off this Thursday, August 6th from 6:30pm to 8:30pm with the Chardon Polka Band, sponsored by The Campus of Anna Maria of Aurora.  SEE LINK BELOW FOR ADDITIONAL INFORMATION!  All concerts held at Hartman Park Athletic Fields, 305 Townline Road, Aurora, OH.  Social distancing and masks required.
Drive-Up Concert Series 2020 FINAL
---
Anna Maria and Kensington Begin Outdoor Family Visitations for Nursing Facility Residents
Outdoor visitation begins on Tuesday, July 21, 2020.   Families have been notified via email regarding the specifics of how visitation will work.  ** If you did not receive an email from Aaron Baker or Chris Norton, please call 330 562-6171 ASAP.   Visitation is by APPOINTMENT ONLY through SignUpGenius.  We are excited to begin these visitations!
---
Video from our Family Parade – 6/16/2020 – Enjoy!
Here's a cute video from our family parade!  Enjoy!
---
Additional Pictures from Family Parade!
Here are some additional pictures from our awesome family parade!  Thanks again to everyone for your support!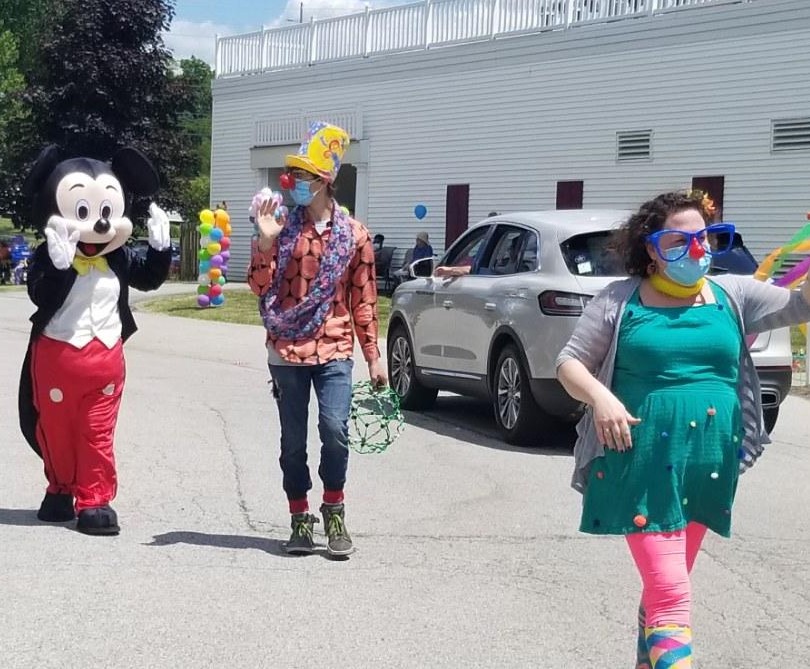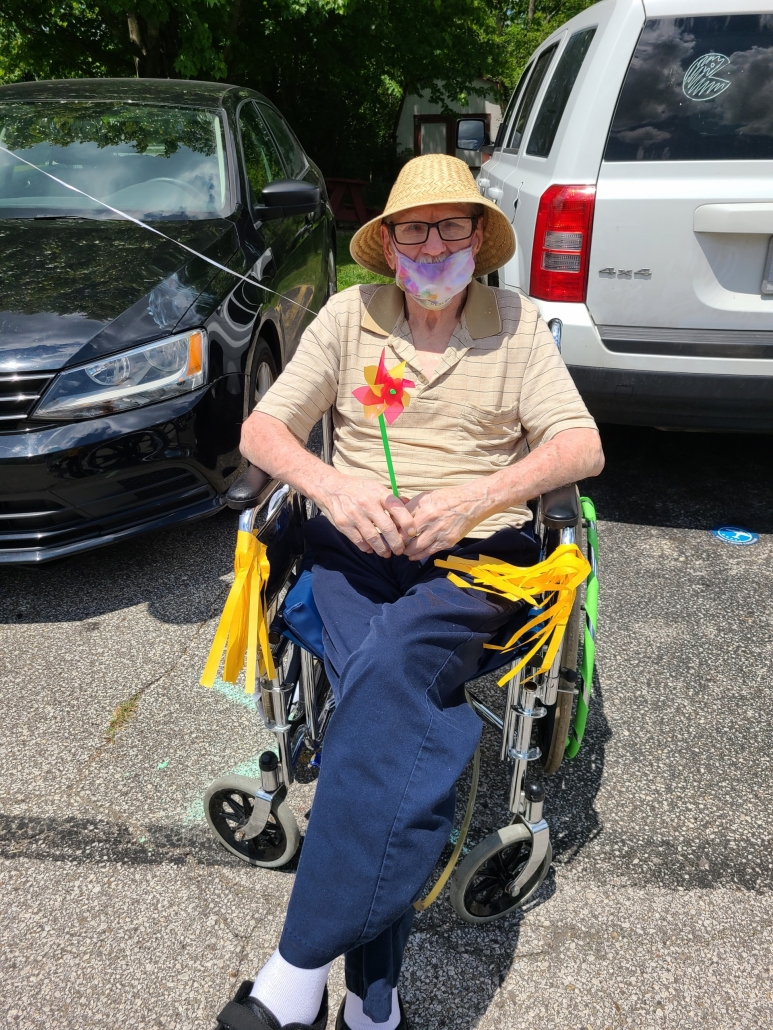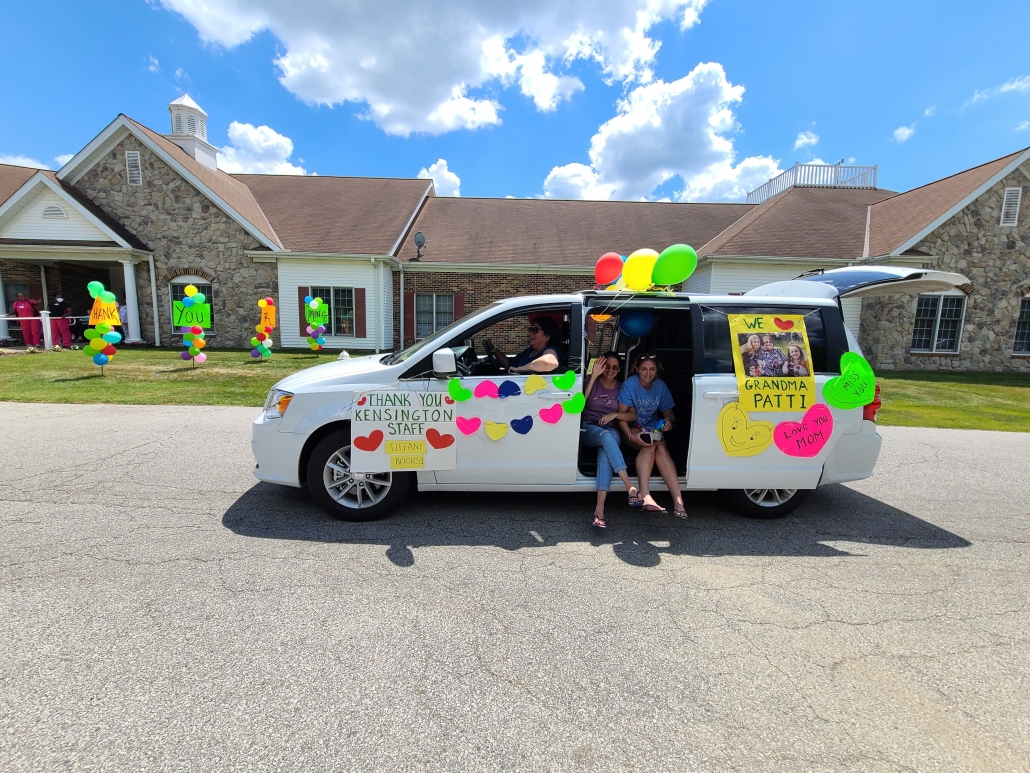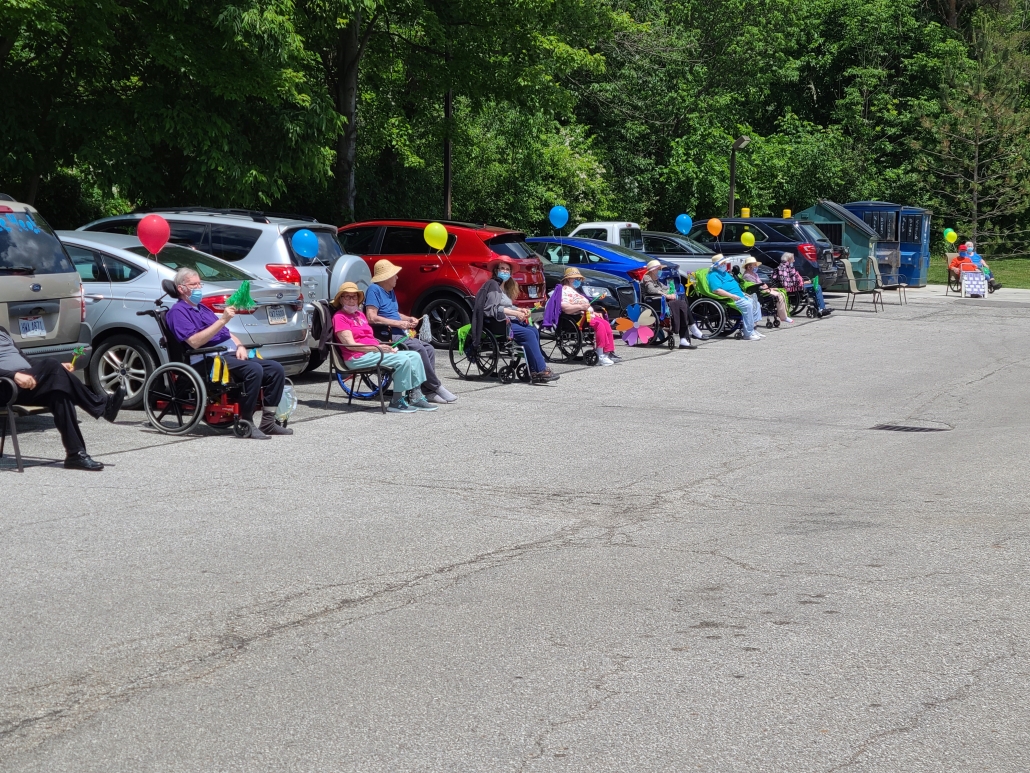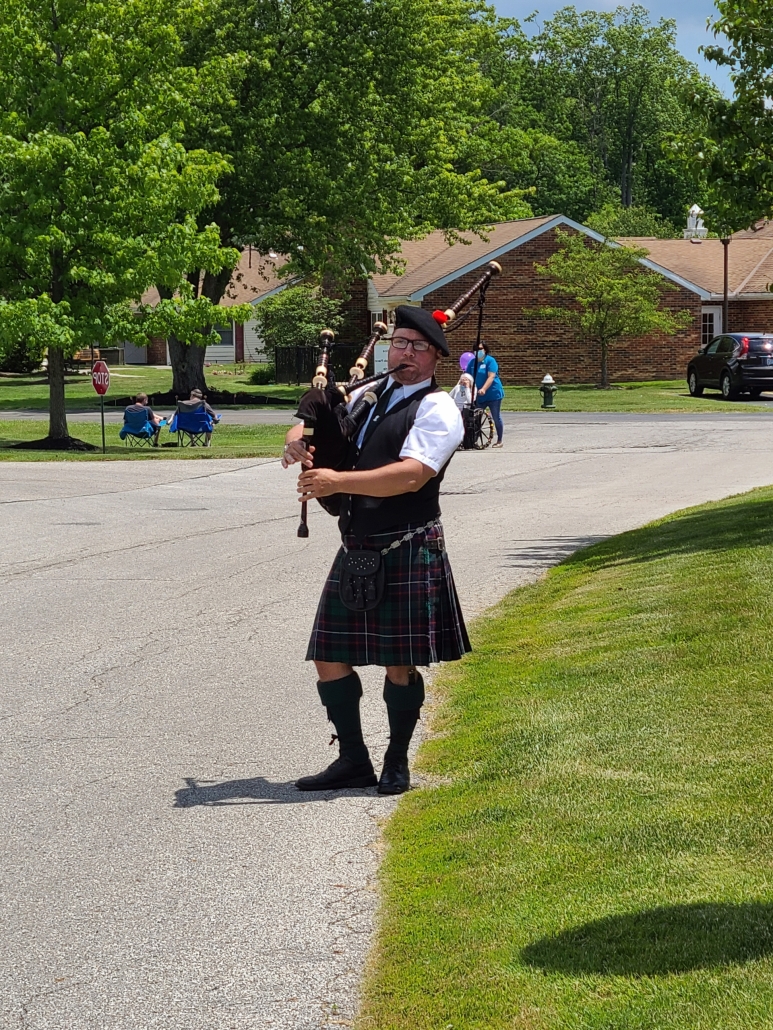 ---
← Older posts
Family Matters Newsletters
Current Monthly Activity Calendars