It Was a December to Remember…
December was such a magical month here on our Campus – residents enjoyed so many fun activities, great food, a visit from St. Nick, who came bearing gifts!   The spirit of the season truly was evident in so many wonderful ways!  Many thanks to all those who helped make December so special for our residents!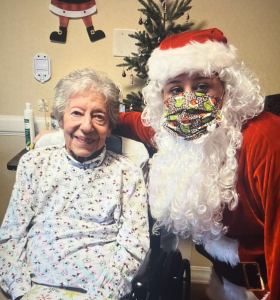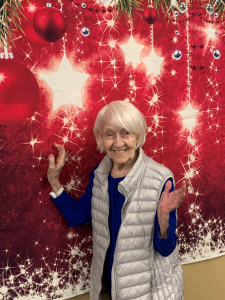 ---
The Campus of Anna Maria of Aurora Featured on New Day Cleveland
Evan Webster (Community Relations Director) and Aaron Baker (Administrator/Owner) were "guests" recently on New Day Cleveland with host David Moss.    A family-owned and operated nursing facility for over 55 years, Evan and Aaron spoke about the services we offer including short-term rehab, skilled nursing, outpatient therapy, assisted and independent living, with a focus on our outstanding staff.   Click below to view the video including a segment (second video) with Fox 8 morning anchor Stefani Schaefer.  For more information on our services, please contact Evan Webster at 330/562-0600.
---
Charity Classic Car Show Raises Over $20,000 for Alzheimer's Association
Our 2022 Charity Classic Car Show was yet another supercharged success, raising over$20,000 for the Alzheimer's Association, Greater Cleveland Chapter.  Over 100 classic cars were on display, from a 1920's Model T-Ford to a 1958 Mercedes Benz, and so many others.   Many, many thanks to all the volunteers who helped in any way with this wonderful event.  An extra special THANK YOU to our sponsors (please see September Family Matters newsletter, page 4) for a complete list and additional pictures.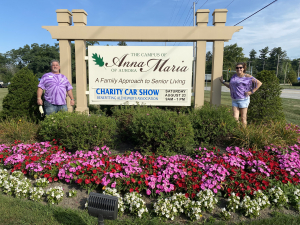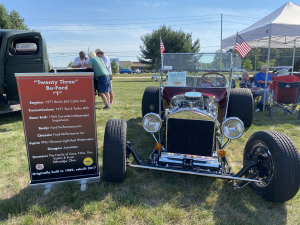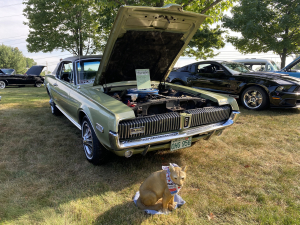 ---
Classic Car Show! Mark Your Calendar for Sat. August 20th – 9am to 1pm
Mark your calendar for one of the BEST car shows in the area!  Lots of classic cars, good food, 50/50 raffle, and lots of Chance Raffle Baskets!  You won't be disappointed!  Have a classic car you'd like to show off?  Contact Evan Webster at 330 562-0600!  All  proceeds benefit the Alzheimer's Association.  Last year we raised over $15,000.  Help us meet or beat our goal!  Stop by!  You'll have a great time!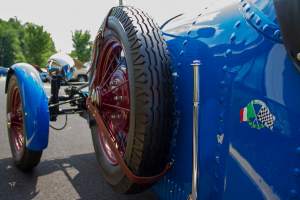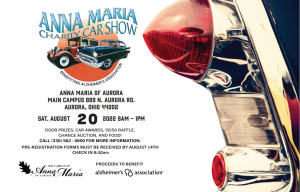 ---
Let's Roam!! You Can Win an Adventure!
A HUGE shout out to "Let's Roam" and "Adventures from Scratch" for their very generous donation of tickets for a "Let's Roam" adventure (a fun scavenger hunt around Cleveland anyone?). Stop by our Charity Car Show on Saturday, August 20, for a chance to win these tickets at our Chance Raffle basket table! Check out all the cool adventures available through "Let's Roam!" https://www.letsroam.com
---
← Older posts
Family Matters Newsletters
Current Monthly Activity Calendars