Classic Car Show! Sat. Aug. 19th, 2023 – 9am to 1pm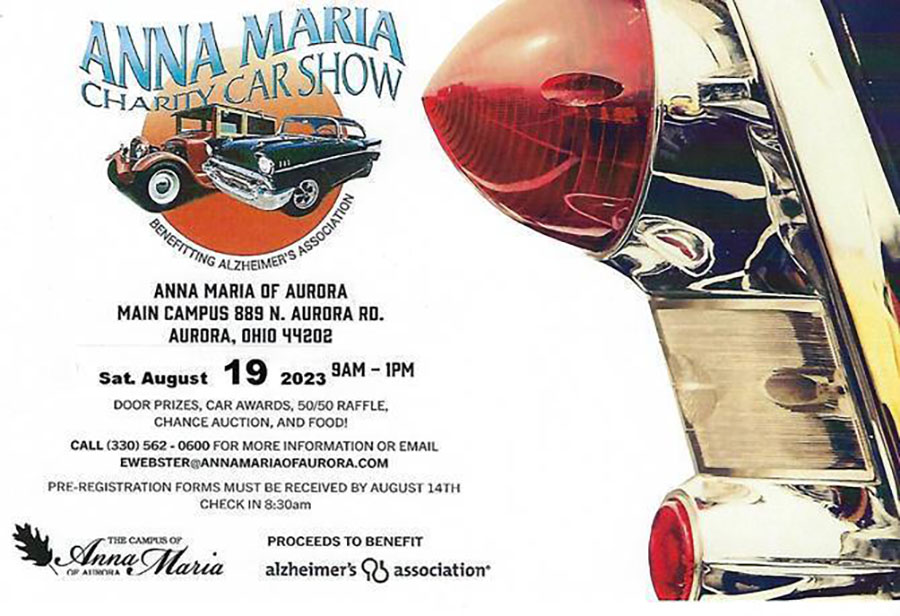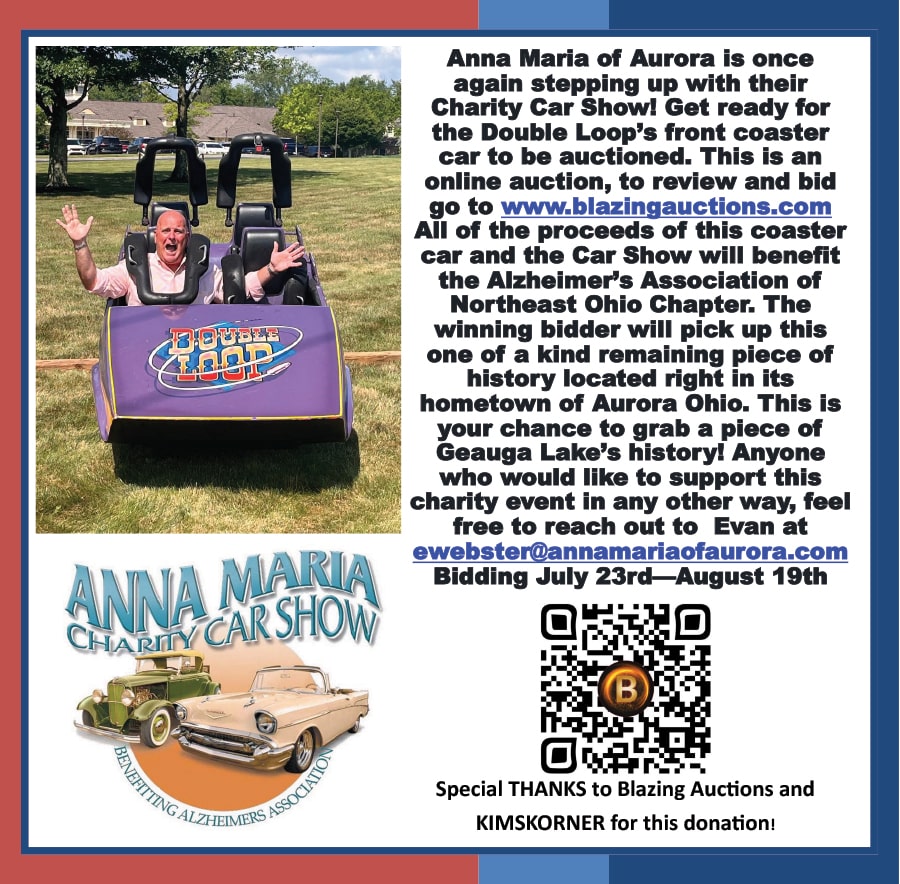 Mark your calendar for one of the BEST car shows in the area!  Lots of classic cars, good food, 50/50 raffle, and lots of Chance Raffle Baskets!  You won't be disappointed!
Do you have a classic car you'd like to show off? Please contact Evan Webster at 330-562-0600 for details!
Last year we raised over $20,000.  Help us meet or beat our goal!  Stop by!  You'll have a great time! Proceeds benefit the Alzheimer's Association. 
0
0
amoa_admin
amoa_admin
2023-04-07 14:50:30
2023-07-21 16:31:44
Classic Car Show! Sat. Aug. 19th, 2023 – 9am to 1pm